The Most Influential Female Art Collectors: Learn from the Best
Apr 16, 2023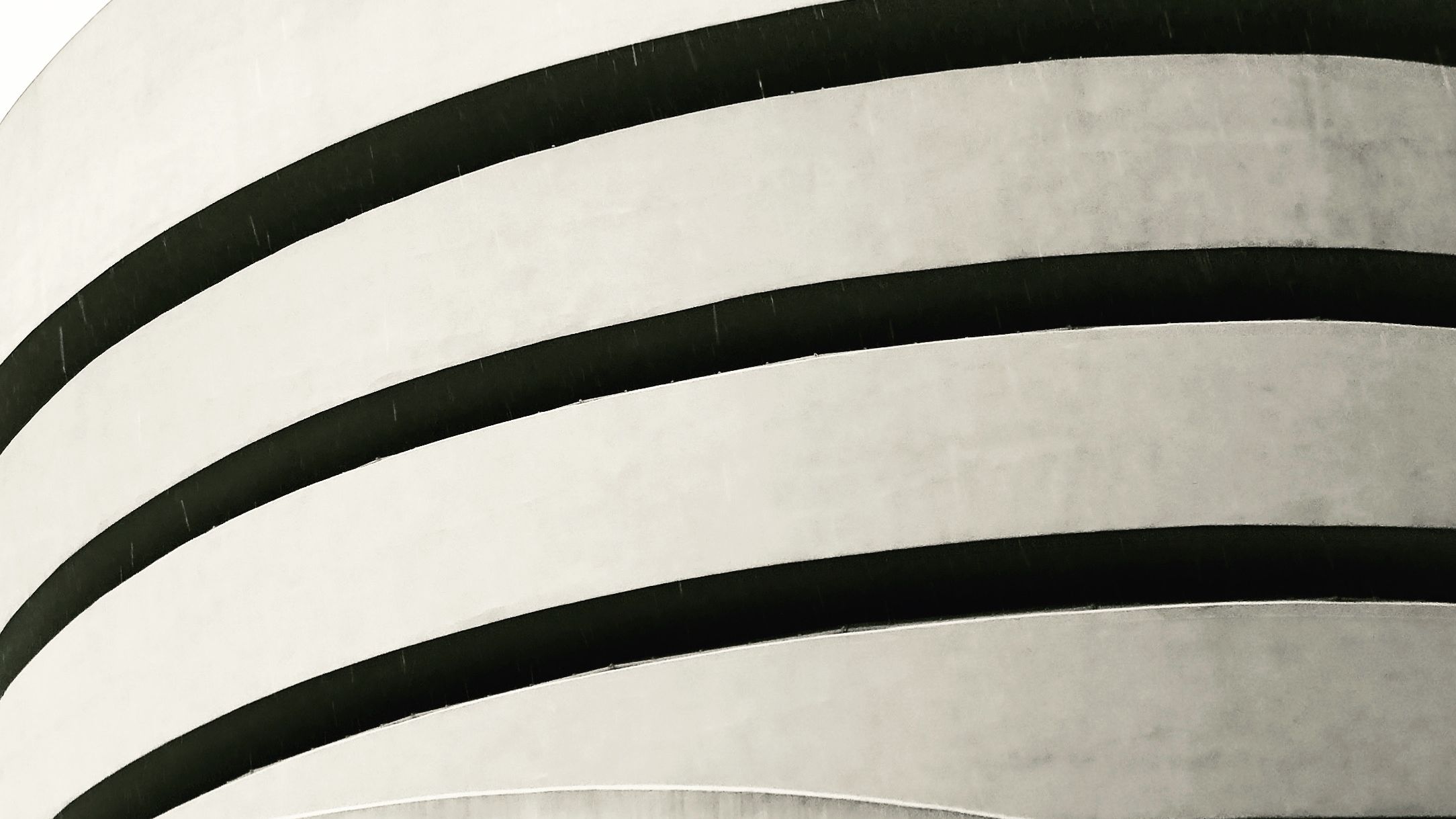 Discover the world of influential female art collectors who are making their mark in the art world. Learn from their experiences, passions, and strategies as they curate and maintain their prestigious collections.
The art world is home to many inspiring and influential female collectors who have achieved remarkable success in building extraordinary collections. These women have showcased their discerning taste, business acumen, and love for art in their pursuit of the finest masterpieces. Let's take a closer look at some of the most influential female art collectors and learn from the best in the field.
Peggy Guggenheim: An American heiress, Peggy Guggenheim was a passionate art collector who transformed her love for modern art into a lasting legacy. Her collection, which includes works by Picasso, Kandinsky, and Pollock, is now housed in the Peggy Guggenheim Collection in Venice. Learn from Peggy's bold choices and unapologetic passion for the avant-garde.
Agnes Gund: A philanthropist and collector, Agnes Gund is a champion for social justice and the arts. She serves as President Emerita of the Museum of Modern Art (MoMA) and is known for selling her Roy Lichtenstein painting to establish the Art for Justice Fund. Her collection focuses on contemporary art and reflects her dedication to supporting living artists.
Sheikha Al-Mayassa bint Hamad bin Khalifa Al-Thani: As the sister of Qatar's ruling Emir, Sheikha Al-Mayassa is considered one of the most powerful figures in the art world. With an estimated annual budget of $1 billion for art acquisitions, she has been instrumental in acquiring works by Cézanne, Hirst, and Warhol. Learn from her strategic vision and cultural diplomacy.
Miuccia Prada: The co-CEO and lead designer of the Prada fashion empire, Miuccia Prada is also a dedicated art collector. In 1993, she established the Fondazione Prada, which supports and promotes contemporary art and culture. Her collection spans various mediums and styles, reflecting her eclectic taste and avant-garde spirit.
Patricia Phelps de Cisneros: A Venezuelan art collector, has played a pivotal role in promoting Latin American art. Her extensive collection of modern and contemporary works showcases the artistic excellence of the region. As a philanthropist, she has also established the Colección Patricia Phelps de Cisneros, which aims to increase global awareness of Latin American art.
The world of influential female art collectors is filled with inspiring stories, bold choices, and a deep love for the arts. By learning from their experiences and strategies, you can develop your own eye for art and start building a remarkable collection that reflects your unique tastes and passions. Embrace the world of art collecting and join the ranks of these extraordinary women.
Are you captivated by the intricate workings of the art world and seeking expert guidance to enhance your collecting journey? Look no further! Explore our à la carte art consulting sessions: book just one or as many as you require to unlock a world of knowledge and enrich your collecting experience.